OPERA SHOW — "Schlager of the Year"
On December 9, the 23rd "Schlager-2018" award ceremony took place. The event was held in Kiev on the main stage of the country — in the Palace «Ukraine». Opera Showof Arina Domski was recognized as the best show of 2018.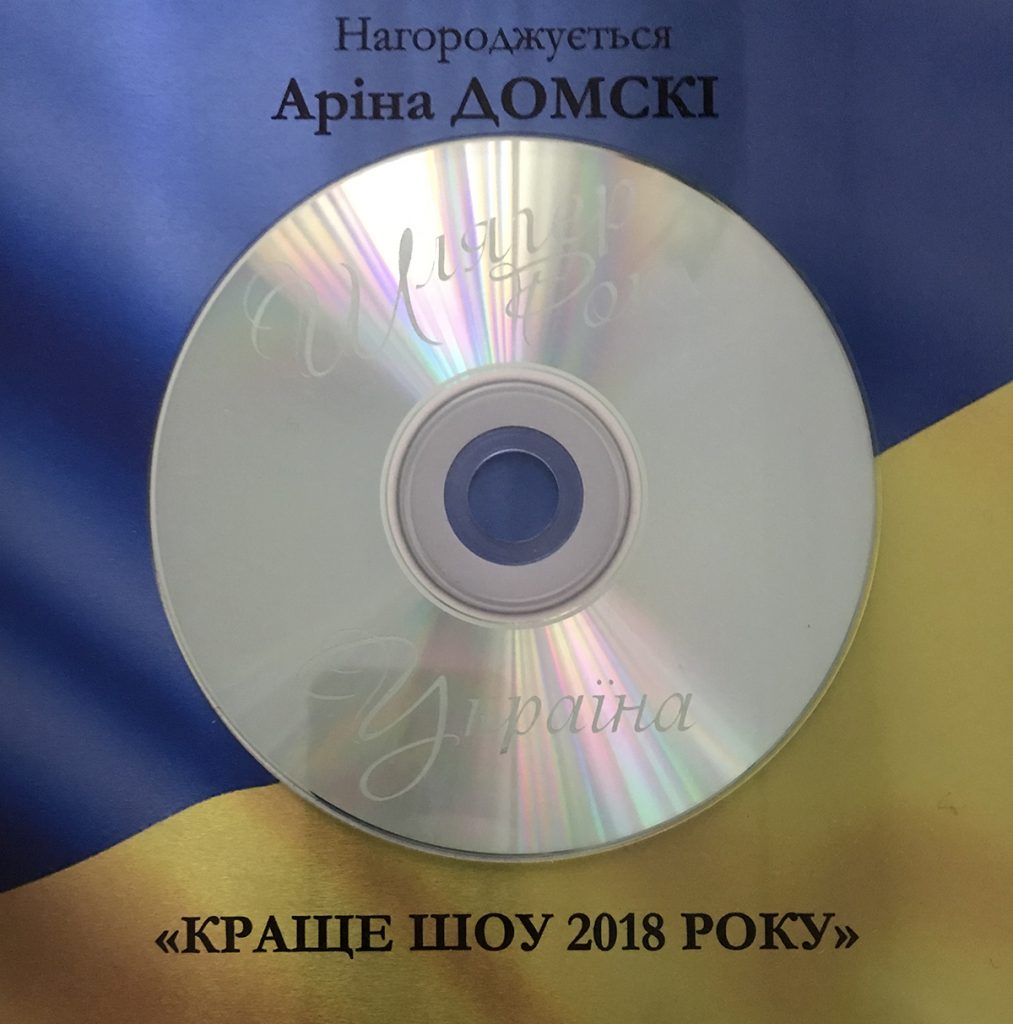 "Schlager of the Year" is perhaps the first music award in the history of independent Ukraine. The first award ceremony took place in 1995 and since then thisUkrainian Song Festival has not stopped its history.